Fiction

| Creative Nonfiction

| Poetry

HUNTER COLLEGE
THE CITY UNIVERSITY OF NEW YORK
Dept. of English
695 Park Avenue, New York, NY 10065
T: 212 772 5164 F: 212 772 5411
mfa@hunter.cuny.edu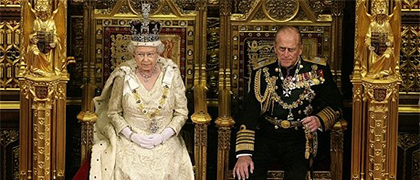 Who's in charge here?
While it is very helpful and instructive to know that Peter Carey (left) is the Executive Director and Tom Sleigh (right) is the Director, in most cases, the single most important person in the department is the Associate Director Gabriel Packard.

COPYRIGHT ©2008 MFA Creative Writing, Hunter College. All Rights Reserved.