Walk-In Advising
Our New Location: Hunter East, 7th floor, Pre-Professional Suite, HE 710.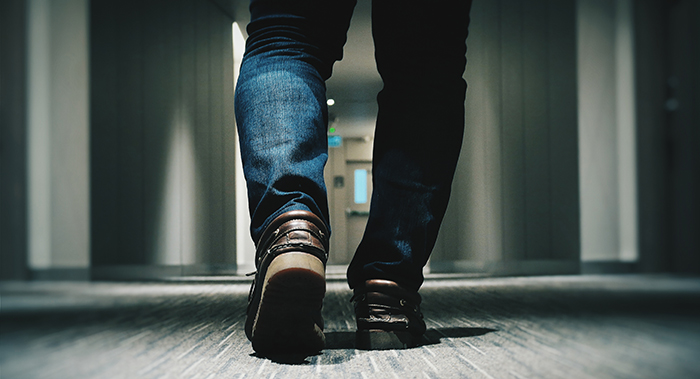 VERONICA WILL HOLD WALK-IN HOURS ON TUESDAY, MARCH 26 FROM 2 PM TO 4 PM.
NINA WILL HOLD WALK-IN HOURS ON FRIDAY, MARCH 29 FROM 10:30 AM TO 12:30 PM.

What is Walk-In Advising?
During walk-in advising hours, students can come in to sign up for a 15-minute time slot to speak with an advisor. Walk-in advising is not for students who require a long appointment, but rather for those who have issues that can be quickly resolved.
Procedures for Walk-In Advising:
Students must sign-in for walk-in advising in East 710 (Except for Henryne Tobias). Each student will receive a 15-minute advisement slot during the designated advising hours. Students can sign-in for a time beginning one-half hour (30 minutes) prior to the start of advising hours. Walk-in advising appointments are available on a first-come, first-serve basis. Walk-in hours are not held daily. The schedule for walk-in advising is updated each semester and any changes to the schedule will be posted on this page.
Kemile Jackson's Walk-In Advising Schedule
Walk-in advising hours with Kemile Jackson are on:
Thursdays 2:30 pm - 5:00 pm (Sign in starts at 2:00 pm)
Nina Ledis's Walk-In Advising Schedule
Walk-in advising hours with Nina Ledis are on:
Tuesdays 2:00 pm - 4:00 pm (Sign in starts at 1:30 pm)
Veronica Mitchell's Walk-In Advising Schedule
Walk-in advising hours with Veronica Mitchell are on:
Fridays 10:00 am - 12:00 pm (Sign in starts at 9:30 am)

Henryne Tobias's Walk-In Advising Schedule (for Post-Baccs only)
Walk-in advising hours with Henryne Tobias are on:
Thursdays 4:00 pm - 6:00 pm
Document Actions