Walk-In Advising

Nina Ledis and Veronica Mitchell's walk-in hours will resume the week of August 21st.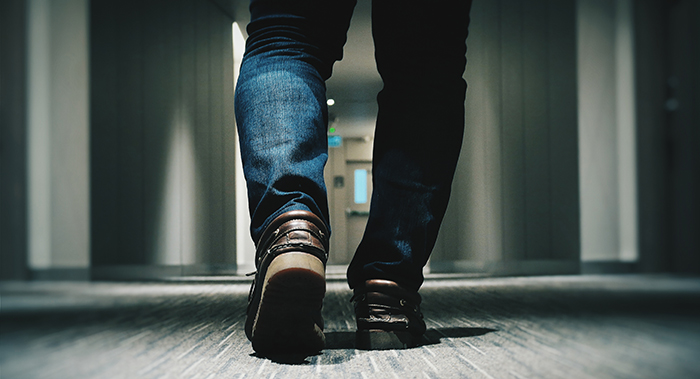 Procedures for Walk-In Advising:
Each student must go to Hunter East 714 to register for a walk-in appointment. Walk-in hours are not held daily. The schedule for walk-in advising is updated each semester and any changes to the schedule will be posted on this page.
Kemile's Walk-In Advising
Walk-in advising hours with Kemile are on:
Tuesdays 2:30PM-5:00PM (Sign in starts at 2:00)
Note that for Kemile's walk-in hours there are 8 slots, so only the first 8 people to sign up will get to talk with her. Once the spots are full, there will be no more walk-ins, even if it is prior to 5:30 pm. Please do not come earlier and ask to sign-in ahead of time.
Nina's Walk-In Advising
(Nina will have open walk-in advising hours for the purpose of reviewing the professional schools application and personal statements ONLY)Walk-in advising hours with Nina are on:
Thursdays 2:30PM-4:30PM

Veronica's Walk-In Advising
Walk-in advising hours with Veronica are on:
Fridays 10:30 am - 1:00 pm in E1210·

What is Walk-In Advising?
During walk-in advising hours, students can come in, without an appointment, to talk to an advisor. Walk-in advising is not for students who require a long appointment, but rather for those who have quick issues that can be handled within a 15 minute time period.
Document Actions