Pre-Health Advising

Congratulations on your decision to embark on a career in the Health Professions! Here in the Pre-Health Advising Office we advise, counsel, and provide resources for all Hunter students and alumni regarding:
Academic requirements necessary for Medicine, Dentistry, Veterinary Medicine, Optometry and Podiatry.

For information about the Hunter College Physical Therapy program please visit their website Physical Therapy You may also contact Gary Krasilovsky at ptprofessor@gmail.com, or (212) 481-4469

Integrating requirements for your academic Major with the Pre-Health curriculum
Fulfilling recommended internship, volunteer, and research experiences
Procedures involved in applying to health professions schools including actual application preparation; personal statement development and revision; school selection; admission test timing, preparation and score submission; recommendation and Committee letter submission; and interview preparation.
Note: Students interested in Hunter's nursing, public health, or nutrition, or programs can find the information they need online at the School of Health Professions website. For medical laboratory science you can find information on their website. Please note that we do not advise these students in the Pre-Health Advising Office.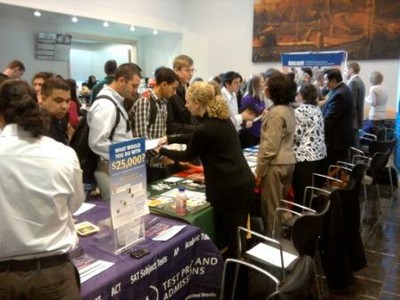 Subscribe/Unsubscribe from Pre-Health ListServe HERE
There is no Pre-Health Major at Hunter College. However, Pre-Health students all follow a very similar curriculum and the Pre-Health Advising Office offers the services mentioned above to help students navigate that curriculum. Students can choose whatever major they like based on their own interest and potential for academic success, and should consult with the relevant academic department regarding specific major requirements.
Although Pre-Health students have many things in common, the advice given by the Pre-Health Office is very specific to each individual. This website is intended as a supplement, not a substitute for seeing your Pre-Health adviser!
We look forward to guiding you toward your dream as we have done for many students before you. Come see us and let us help you to make that dream a reality.
Good Luck!
For a thorough guide to applying to doctoral level health professions and taking advantage of the Pre-Health Professions Office, see the guides on the left.
Document Actions