Program Dismissal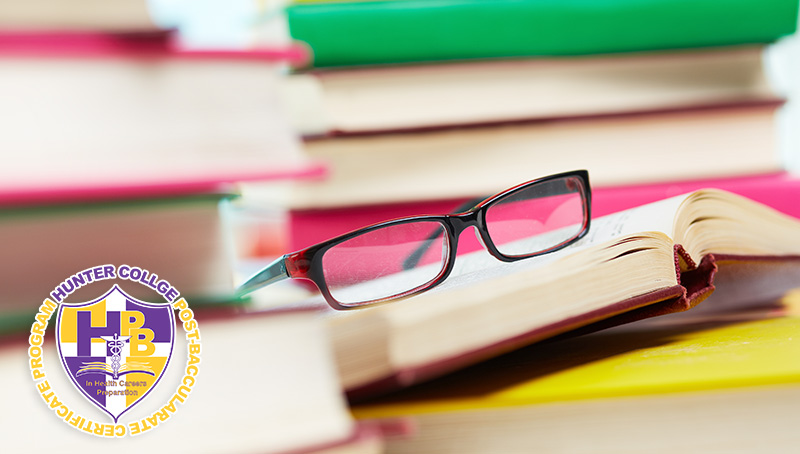 At the end of the semester, the Pre-Health Committee reviews the academic standing of our Post-Bacc students. Recognizing the competitiveness of admission to doctoral programs in any of the health-related fields, a grade point average below 3.3 jeopardizes your ability to compete in the very large pool of applicants.
WHAT DOES DEPARTMENTAL DISMISSAL MEAN?
Students in the Post Baccalaureate Prehealth Program must maintain a current semester and, concurrently, an overall grade point average (GPA) of 3.3. Grades below B are unacceptable.
You will be removed from the Post Bacc program for any of the following:
You have multiple term or overall Grade Point Averages below 3.3, consecutive or non-consecutive.
You have earned more than one grade of B- during your tenure in the program.
A grade of NC is comparable to a grade of F. If you receive a grade of NC and a term or overall gpa below 3.3, you will be removed from the Postbacc Prehealth Certificate Program.
You cannot earn a grade below B in addition to a grade of B-, CR, NC, INC, or W in the same semester.
You cannot earn more than one grade of CR, W or INC for multiple semesters.
Your grade of INC cannot roll over to a second semester; a departmental exemption does not apply to this rule.
HOW DOES THIS ACADEMIC ACTION APPEAR ON MY TRANSCRIPT?
This action is department-specific and does not appear on your transcript.
As long as you maintain the Hunter College minimum grade point average, your transcript will reflect "good standing."
OPTIONS:
You can open a dossier serviceaccount and the Pre-Health office will upload your letters of recommendation on file to this new account.

Change your major at Hunter and apply independently.

Document Actions