Information Sessions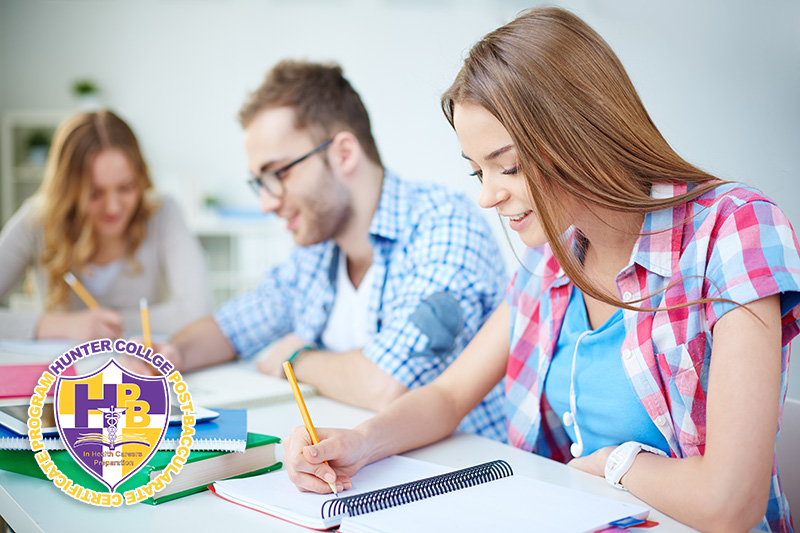 Information Sessions for Prospective Post Baccalaureate Students
These information sessions provide details regarding the application process for all those interested in applying to the Post Baccalaureate Certificate Program.
(The Post-Baccalaureate Certificate program does not accept students in the spring semester. Admissions is Fall semester only.)
Fall Info sessions: Open to degree holding applicants only. Degrees must be confered on or before January 31st, 2018.

Spring Info sessions: Open to both current undergraduates and those who have completed their Bachelor's Degree.
Please note: information sessions are open to prospective students; guests are not permitted.
Information Sessions for prospective Post-Baccalaureates are being held on the following dates:
Fall 2018 information session dates: Please check our website calendar (on the upper right hand side) for the prospective Post-Baccalaureates information session dates.
Click here to RSVP
Please note: if you do not have a Hunter College ID, you must first obtain a Visitors Pass from the Visitors Center, which is located in the Hunter West Building Lobby on the southwest corner of 68th Street and Lexington Avenue.
THANK YOU FOR YOUR INTEREST!
Some Reminders:
Students are admitted to the fall semester.
The Post Baccalaureate Program is for students pursuing careers in medicine, dentistry, optometry, osteopathy, veterinary medicine, and podiatry. The program is not for students interested in pharmacy, physician assistant studies, physical therapy, speech pathology, occupational therapy, or nursing.
The program is open to students who have

already

received a four-year baccalaureate degree confered on or before January 31st, 2018.
No on-line degrees are acceptable.
Document Actions