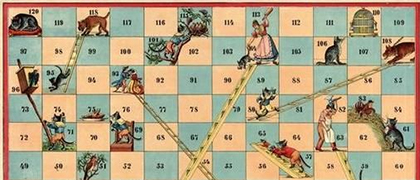 MFA degree structure
The Creative Writing MFA is a full-time, two-year program in which students take three set classes per semester:
First Year
Fall
Workshop
Craft
Literature
Spring
Workshop
Craft
Literature
Second Year
Fall
Workshop
Craft
Writing in Conference
Spring
Workshop
Craft
Thesis

Class credits
Each class earns the student three credits toward the thirty-six credits required to graduate.
Transfer credits
The program does not accept any transfer credits.
Genre restrictions
MFA students may only take craft classes and workshops in the genre for which they are accepted.
Non-matriculated students
We don't accept non-matriculated students or auditors.
International students
We welcome applications from international students. Please direct any questions about special requirments for international-student applications, to the Office of Graduate Admissions: Tel. 212-772-4490. Click here to visit their website.
There's also some useful information on the Hunter International Students Office website.
The Distinguished Writers Series
Attendance at all readings organized by the program is considered a degree requirement. For more information see our calendar.
Teaching fellowships
At the end of their second semester, students are eligible to apply to teach the undergraduate course "Introduction to Creative Writing."