Nico Israel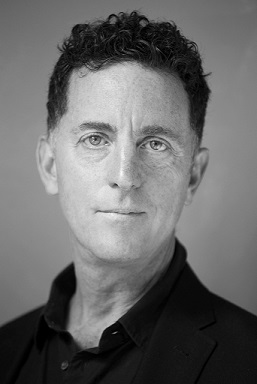 Professor Nico Israel primarily works in modernist studies. He teaches and writes on twentieth-century British, Irish, European and United States literature (including novels, poetry and theatre) and on literary and critical theory (especially theory informed by continental philosophy). He has also published in the fields of post-/de-colonial and globalization studies; global modernism; and visual art, art history, and visual culture.
He is the author of two books, Spirals: The Whirled Image in Twentieth-Century Literature and Art (Columbia, 2017/2015 http://cup.columbia.edu/book/spirals/9780231153034) and Outlandish: Writing between Exile and Diaspora (Stanford, 2000 https://www.sup.org/books/title/?id=371). His most recent publications include an essay on the collection of visual art in the United Nations New York Headquarters (2020) https://modernismmodernity.org/articles/israel-serving-man; on Samuel Beckett's theater and fiction and Giorgio Agamben's conception of "the gag" (in the Cambridge collection Modernism, Postcolonialism, and Globalism, 2019); and on the constructed international language Esperanto and James Joyce's novels Ulysses and Finnegans Wake (2017) https://modernismmodernity.org/articles/esperantic-modernism. He is currently working on a book project reconsidering modernist universalisms, with chapters on insurance, the Nobel Prize, Esperanto, and the United Nations.
Professor Israel has lectured widely-both domestically (at Harvard, Yale, Columbia, Duke, Virginia, SUNY Buffalo, Oklahoma State, Otis College of Art and Design, the Huntington Library, and DIA-Beacon), and internationally (in China, Australia, Colombia, Cuba, France, and the UK). Essays of his have been translated into French, German, Polish, Spanish and Euskera (Basque). He has also published more than eighty reviews, catalogue essays and other writings on visual art, many of them for Artforum magazine.
He received his PhD from Yale University, and has been on the Hunter faculty since 1999. Recent courses he has taught include "Ulysses at 100," "Exploding Modernisms" (on the Nobel Prize in Literature); "Proust, Kafka and Joyce"; "Literature's Wake" (on Joyce's Finnegans Wake); and "Beckett and Sustainability" (on Samuel Beckett's literature, theatre, and critical writings from 1930-1989). He has also been on the faculty at the CUNY Graduate Center since 2009.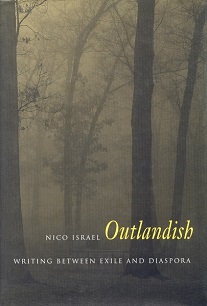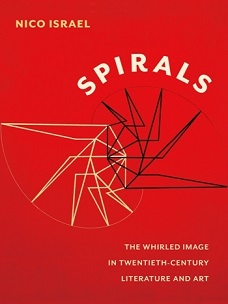 Document Actions