Welcome
The Hunter Pre-Health Advising Office offers seminars and events online via Zoom and in person. Please read the Listserv emails and check our website for upcoming events.
Our Fall Session Schedule:
Monday-Friday, 9 AM-5:00 PM
(except on holidays)
The Pre-Health Advising Office will offer both online and in person advising. You can schedule a Pre-Health Advising appointment through Navigate or by clicking here.
Hunter students who cannot access a Pre-Health Advisor through Navigate must attend a Group Advising, Drop-in Advising, or Ask Pre-Health session. Please click on the Advising tab above for further information.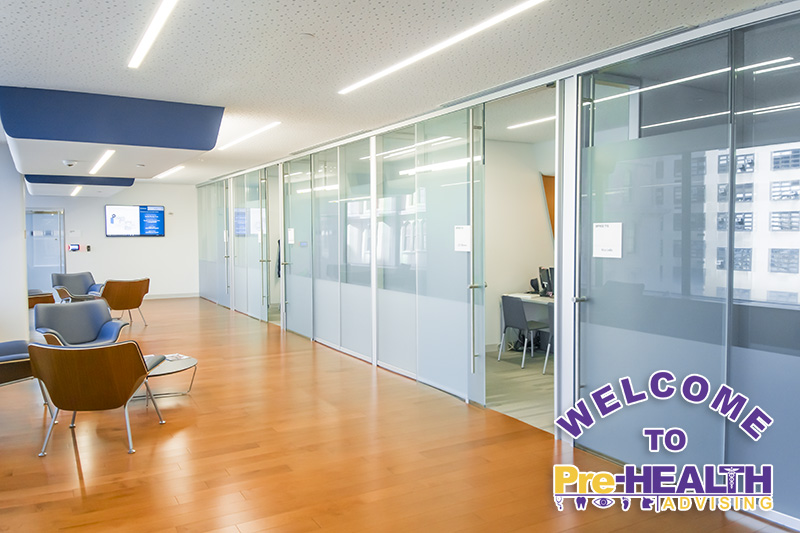 Engaging, Educating and Empowering the Next Generation of Healthcare Professionals.
NOTE: Our Office does not advise students interested in Hunter's Nursing, Nutrition, or Medical Laboratory Science programs. Please review the information online at the Hunter Bellevue School of Nursing website, the Hunter College Nutrition Program website and the Medical Laboratory Sciences Program website.
Document Actions