Nico Israel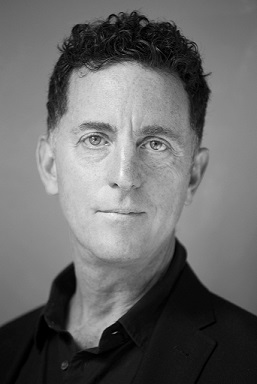 Professor Nico Israel's areas of expertise include twentieth-century British, Irish, U.S. and European literature; literary and critical theory; and art history and visual culture. His primary research is in modernist studies. He also works in the fields of post-1945 literature, post-colonial and globalization studies, translation studies and "World" literature.
Professor Israel is the author of two books, Outlandish: Writing between Exile and Diaspora (Stanford, 2000) and Spirals: The Whirled Image in Twentieth-Century Literature and Art (Columbia, 2015). He has also published numerous academic essays on modernist and contemporary literature and theory and over 75 pieces on contemporary visual art, many of them for Artforum. His two most recent publications include an essay on Samuel Beckett's theater and fiction and Giorgio Agamben's conception of "the gag" (in the Cambridge collection Modernism, Postcolonialism, and Globalism), due out in 2018; and an essay on the constructed international language Esperanto, James Joyce's novels Ulysses and Finnegans Wake, and the relation between language-as-such and gesture (in Modernism/Modernity), published in January 2017.
He has lectured widely–both domestically (at Harvard, Yale, Columbia, Duke, Virginia, Oklahoma State, Otis College of Art and Design, and DIA-Beacon), and abroad (in France, Britain, Australia, Colombia and Cuba), and has participated in more than two-dozen academic conferences. Essays of his have been translated into French, German, Polish, Spanish and/or Euskera (Basque).
Professor Israel has been on the Hunter faculty since 1999 and on the faculty of the English Program at the CUNY Graduate Center since 2009. Recent courses he has taught include ""Literature's Wake" (2015), "On Spirals" (2013), "Modernist Poetry and Poetics" (2012), "Literature and Human Rights" (2010) and "Beckett and Sustainability" (2009).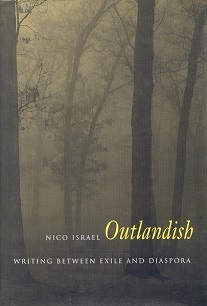 Document Actions