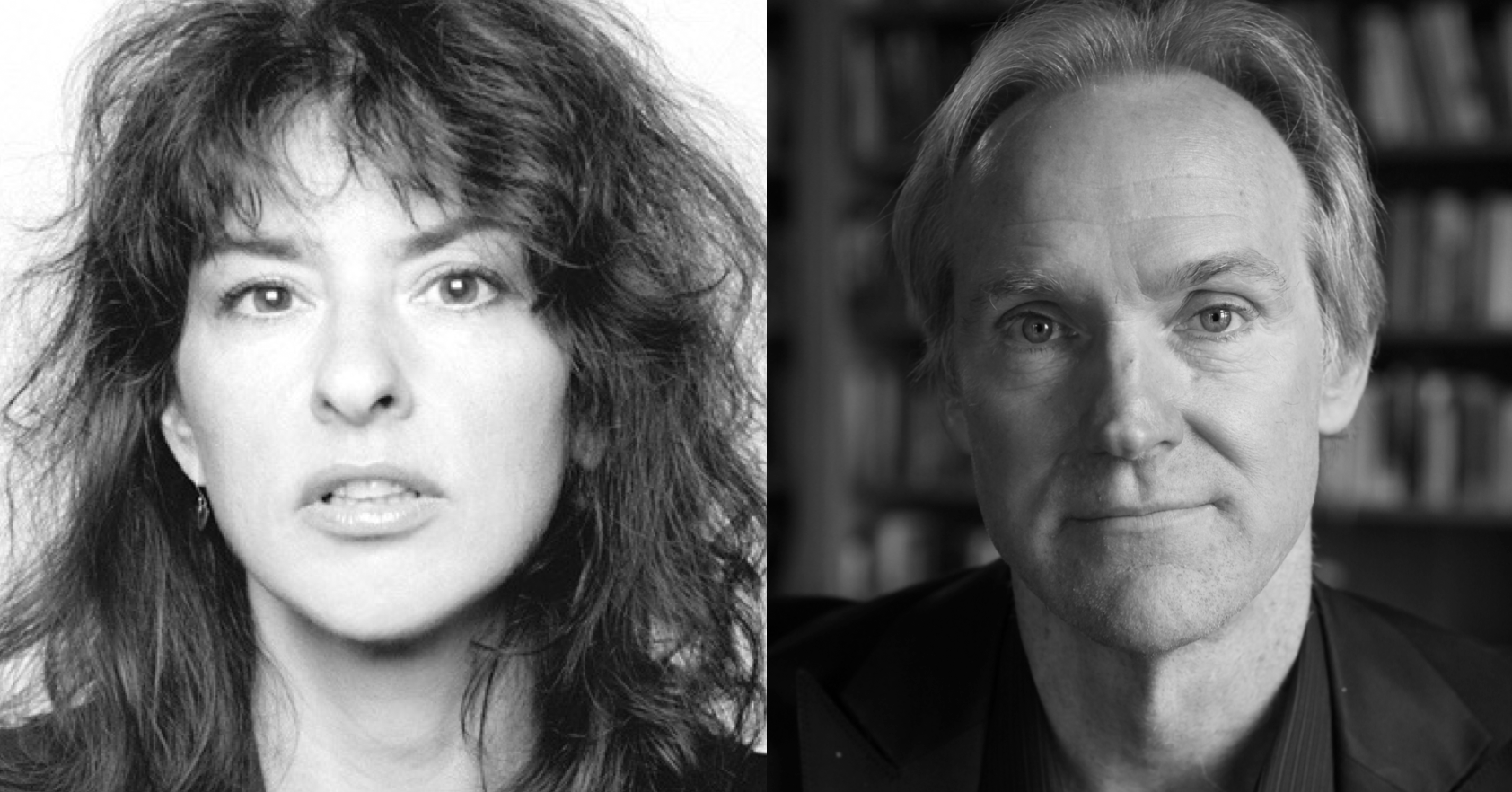 Tom Sleigh is the author of eleven books of poetry, including his most recent, The King's Touch. Other works include Army Cats, winner of the John Updike Award from the American Academy of Arts and Letters, and Space Walk which won the $100,000 Kingsley Tufts Award. Far Side of the Earth won an Academy Award from the American Academy of Arts and Letters, The Dreamhouse was a finalist for the Los Angeles Times Book Award, and The Chain was a finalist for the Lenore Marshall Prize. Station Zed includes his long poem about Iraq, "Homage to Basho," a version of which received Poetry Magazine's Editors Prize. His book of prose collecting essays on refugees in the Middle East and Africa, The Land Between Two Rivers: Writing In An Age Of Refugees, was published as a companion piece to House of Fact, House of Ruin. He has also published a previous book of essays, Interview With a Ghost, and a translation of Euripides' Herakles. Widely anthologized, his poems and prose appear in The New Yorker, Virginia Quarterly Review, Poetry, American Poetry Review, Yale Review, The Threepenny Review, The Village Voice, as well as The Best of the Best American Poetry, The Best American Poetry, Best American Travel Writing, and The Pushcart Anthology. He has received the Shelley Prize from the Poetry Society of America, a Fellowship from the American Academy in Berlin, a Fellowship at the Civitella Ranieri Foundation, an Individual Writer's Award from the Lila Wallace/Reader's Digest Fund, a Guggenheim grant, and two National Endowment for the Arts grants, among many others.
Donna Masini attended Hunter College and received her MFA in Poetry from New York University in 1988. Her latest collection of poems, 4:30 Movie, an elegy for her sister, explores personal loss, global violence, the ways in which movies shape our imaginations. Her first collection of poems, That Kind of Danger (Beacon Press, 1994) was selected by Mona Van Duyn for the Barnard Women Poets Prize. She next published a novel, About Yvonne which The New York Times called "a stunning novel of sexual obsession." In 2004 she published her second collection of poems, Turning to Fiction (WW Norton and Co.) Of her poems Adrienne Rich has said: "Donna Masini's poems are on the wavelength of Whitman and Rukeyser but are inimitable her own: urban, sexual, working-class, passionate, marked by great moral intelligence and generosity. She is one of the marvelous new poets this country is generating in a terrible time." Her work has appeared in journals and anthologies including Best American Poetry, Poetry, Ploughshares, APR, Open City, TriQuarterly, The Paris Review, Brooklyn Poets, Renga for Obama, and many more. She is a recipient of a National Endowment for the Arts Fellowship, New York Foundation for the Arts Grant, and Pushcart Prize, among others.
Visiting Fall 2023
Alan Shapiro has published thirteen books of poetry including Life Pig, Reel to Reel, which was a Pulitzer Prize finalist, Night of the Republic, a finalist for the National Book Award and Griffin Award, and Old War, which won the Ambassador Book Award. He has also won the Kingsley Tufts Award, the Los Angeles Book Prize, and a Lila Wallace-Reader's Digest Writers' Award. During Bill Clinton's presidency, Shapiro was invited to read his work at the White House. He read "On Men Weeping," a poem about Michael Jordan winning one of his six NBA championships.