Attorney & Law Student Alumni
Our Pre-Law students are eager to enage Hunter alumni attorneys. We are grateful for the generous Hunter alumni community that is so willing to share their experiences and wisdom with the undergradute students who follow in your footsteps.
To get involved with student programming, please reply at this link, or email the Director at elise.jaffe@hunter.cuny.edu.
To keep up with events at Hunter and network with fellow alumni attorneys, follow the Hunter College Legal Alumni group on LinkedIn
Have you heard about our 2017 Pre-Law Fundraiser on campus free speech on March 8th? All details are here. Every gift helps support our students.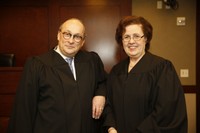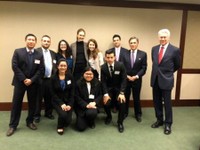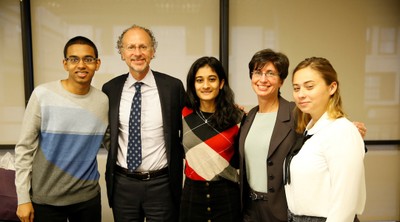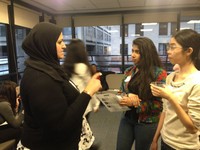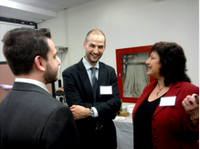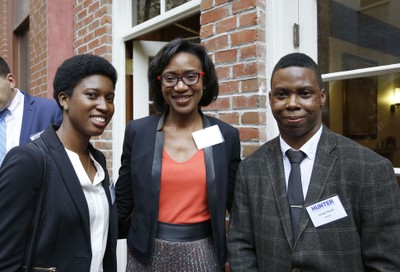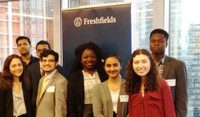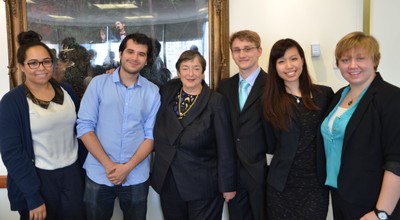 Document Actions