Attorney & Law Student Alumni
Our Pre-Law students are eager to engage Hunter alumni attorneys, in order to better understand the work of lawyers and the nature of legal education. We are grateful for a generous Hunter alumni community, and the many attorneys who are willing to share their experiences and wisdom with undergraduate students.
To get involved with student programming, please reply at this link, or email the Director, Elise Jaffe at elise.jaffe@hunter.cuny.edu.
To keep up with events at Hunter and to network with fellow alumni attorneys, follow the Hunter College Legal Alumni group on LinkedIn. The group contains over 300 Hunter alumni lawyers and current law students. Please send a request to join to become a member.
Have you heard about our bi-annual Pre-Law Fundraiser? Details about our last event are here. Every gift helps support our students.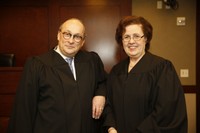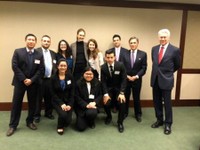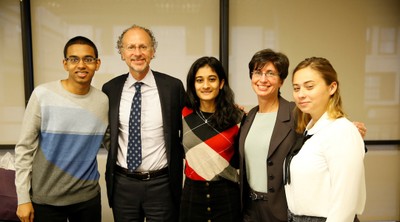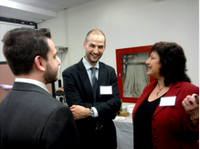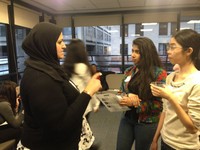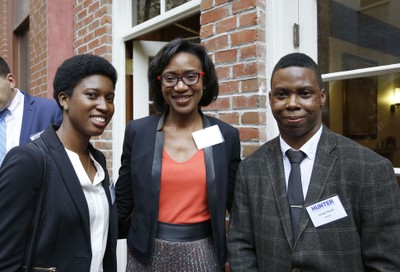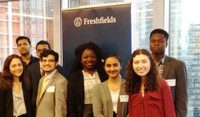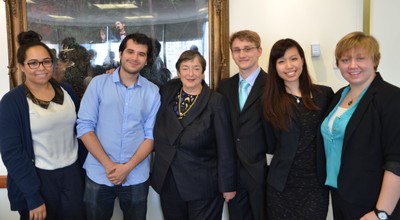 Document Actions