Advising
Our New Location: Hunter East, 7th floor, Pre-Professional Suite, HE 710.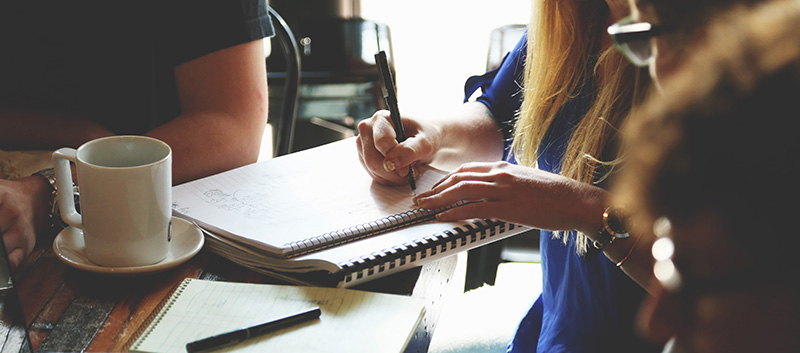 Here at Hunter there are many different ways to speak with a Pre-Health Advisor:
We encourage Pre-Health students to come in once each semester for advising regarding course selection, course progress, special programs, and pre-health file portfolio development. Please Do Not Send an Email to Each Advisor for an Appointment. You can make an Appointment with any Advisor in our Office.
Schedule an·In-Person Appointment: If you have a specific issue that may require an extended period of time, or you just want to be guaranteed a meeting with an advisor, making an appointment is the best way to ensure your needs are met. Appointments can be set up by emailing an advisor. For information regarding in-person appointment procedures please use the In-Person Appointments link under the Advising Appointment tab on the top menu.

Come During Walk-In Advising Hours: Each week there are scheduled walk-in advising hours. During these hours, students with quick questions can come in and meet with an advisor. For information regarding walk-in advising procedures please use the Walk-In Advising link under the Advising Appointment tab on the top menu.
If you decide to come in during the scheduled walk-in advising hours, you do not need to notify our office in advance. Just come to the 7th floor Pre-Professional Suite in the East Building during the scheduled hours, sign-up and have a seat! Remember, always check the website before coming for walk-in advising hours to make sure they have not been canceled or re-scheduled.
Come to Group Advising: Each semester the Pre-Health Professions Advising Office holds Group Advising sessions to answer questions and provide detailed information regarding how to apply for a Pre-Health file, how to obtain clinical and research experience, how to qualify for a committee letter, and other important topics that apply to all students, or any other related questions students may have. The calendar on the right-hand side will have the dates for our Group Advising sessions. This is a great way to have your questions answered and also hear the concerns of other Pre-Health students.
E-mail the Pre-Health Office at premed@hunter.cuny.edu to have quick questions addressed via e-mail. If you find yourself writing more than a paragraph in an e-mail, please schedule an in-person appointment as your question may not be suitable for e-mail advising. Please allow at least 72 business hours to receive a response via e-mail.
Document Actions