Recommended Courses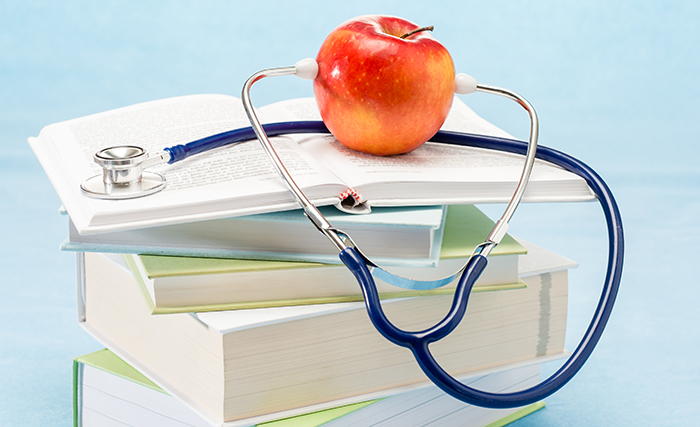 Recommended Psychology Courses For the MCAT
PSYCH 23000 - Social Psychology
---
Problems of human experience and behavior in the social context; theories and current methodology in research on the influence of the group on cognitive processes, motivation, personality structure and the self; attitudes and prejudice; leadership; group processes.
Writing Intensive
prereq: PSYCH 10000 and any other 3 cr PSYCH course
prereq or coreq: ENGL 12000 3 hrs 3 cr.
RECOMMENDED COURSES FOR THE CARS SECTION OF THE MCAT
CLA 11000 - The Greek and Latin Roots of English

---
Elements of language structure; how languages work; elements of Latin and Greek in English vocabulary. 3 hrs 3 cr.
ENGL 34600 - Discourse Analysis
---
Discourse analysis has been informed by several academic disciplines, including anthropology, linguistics, philosophy, literary theory, and sociology. Since there are many ways to define and analyze discourse, there exist multiple, and often conflicting, approaches to the study of language use. This course is an introduction to various methods of discourse analysis, which will be explored through critical reading and discussion, and through hands-on application of these methods on actual discourse data.
prereq: ENGL 22000 3 hrs 3 cr
RECOMMENDED COURSE IN PREPARING FOR RESEARCH PROGRAMS AND LAB POSITIONS
SCI 20000 - Introduction to Biomedical Research
---
Designed specifically for students interested in entering the Minority Biomedical Research Support (MBRS) and Minority Access to Research Careers (MARC) programs, although open to all qualified students. Seminars/lectures. Research opportunities with participating faculty in MBRS/MARC programs. Career goals in biomedical and behavioral sciences, instruction in the preparation of literature searches in science, and data collection and analysis. Writing of scientific papers and presentation of oral reports. Visiting scientists will discuss their research. Not credited toward major or minor. Term paper required. May be repeated up to 4 times.
prereq: perm instr. and BIO 10000 or CHEM 10200 2 hrs 1 cr.
For additional recommended courses please click here.

Document Actions