Pre-Health Clubs & Organizations
Pre-Dental Society
---
Pre-Health Organization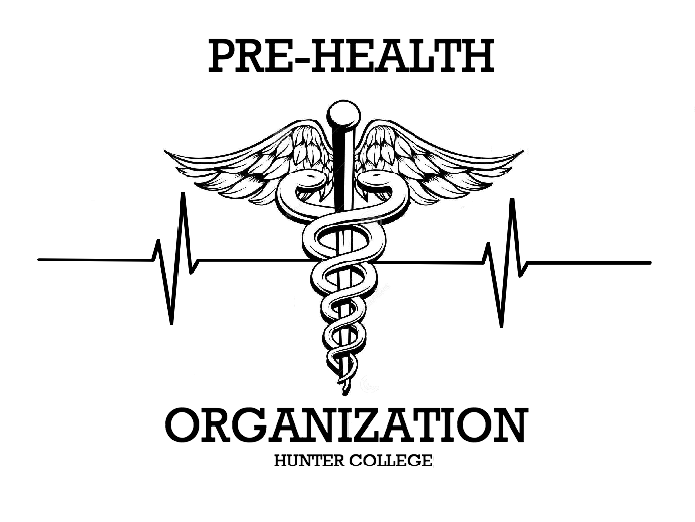 Facebook: https://www.facebook.com/HunterCollegePHO
Instagram: https://instagram.com/prehealthorganization.hunter?igshid=1unbaiejjx5yx
Email: hunterprehealth@gmail.com
---
Pre-Vet Club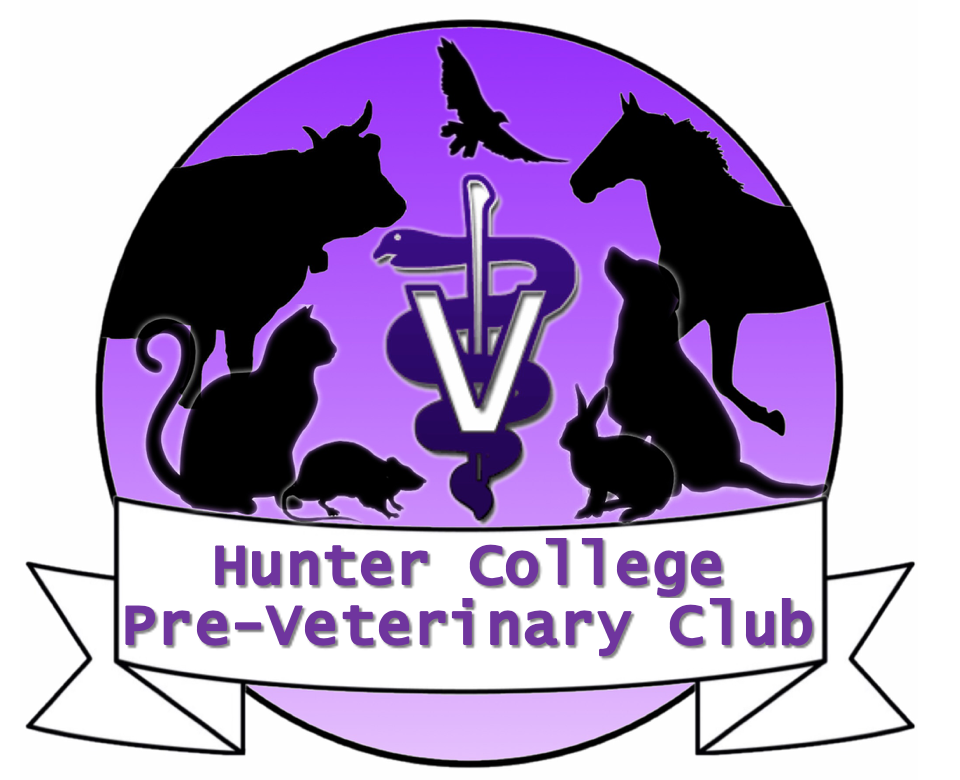 Email: hunterprevet@gmail.com
Facebook: http://www.facebook.com/groups/huntercollegeprevet/
---
Pre-Optometry Society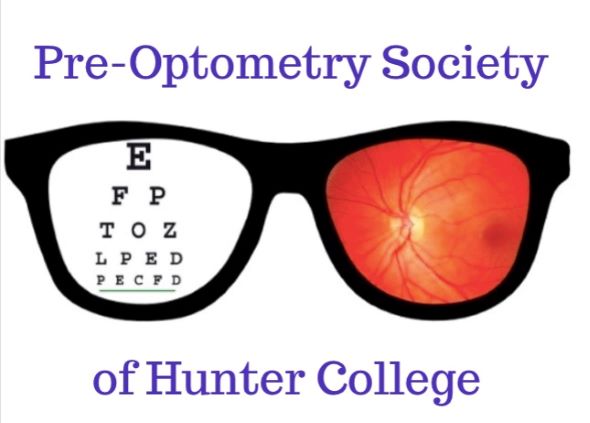 Facebook: Hunter College Pre-Optometry Club
Email: hunterpreoptometry@gmail.com
---
Society of Bioethics & Medicine at Hunter College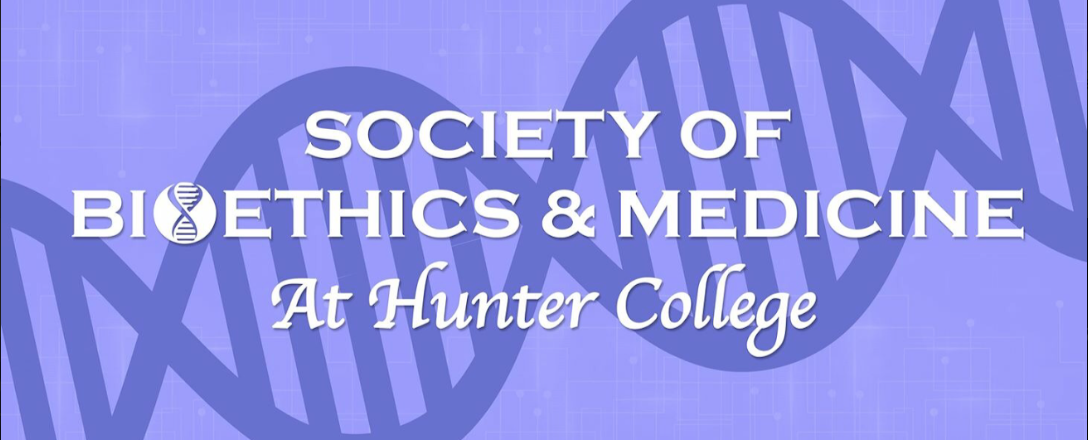 Website: https://www.bioethicsandmedicine.com
Instagram: hunterbioethics
Facebook: Society of Bioethics & Medicine at Hunter College
Email: bioethicsandmedicine@gmail.com
---
AMSA Club

Email: hunteramsa@gmail.com
Instagram: AMSAXHunter
Facebook: AMSAXHunter
---
MAPS Club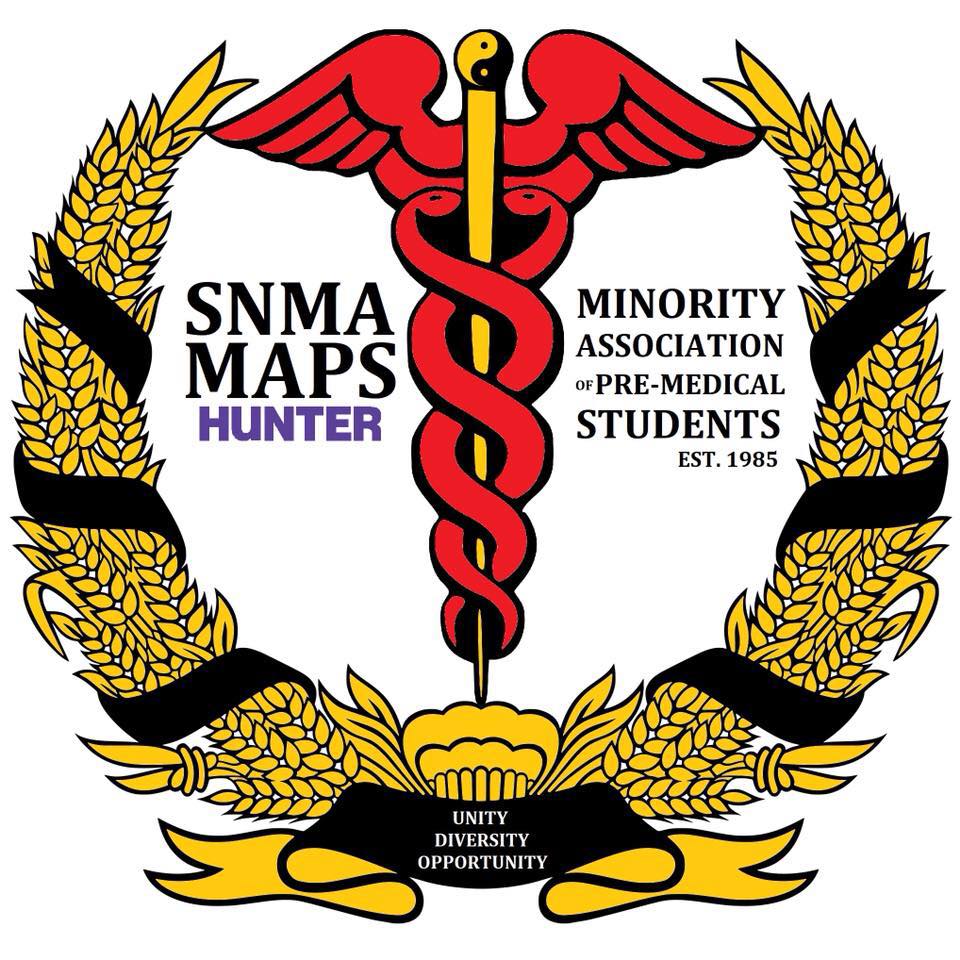 Facebook Group: @HunterSNMAMAPS
Instagram Page: @Hunter.Maps
Email: HunterMaps@gmail.com
MAPS Web Site: https://huntermaps.info/
---
Latino Medical Student Association (LMSA)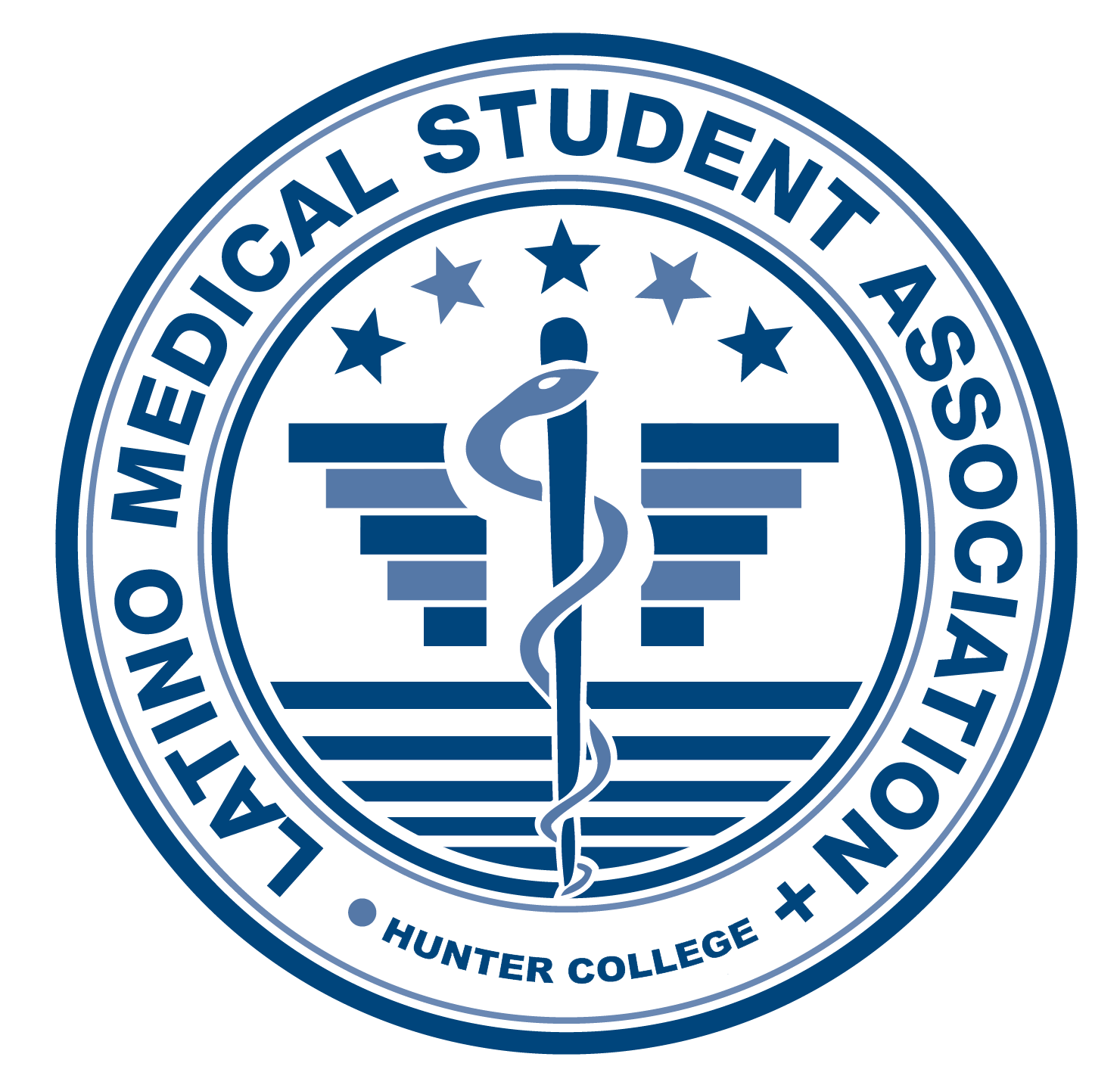 Email: lmsaclub1@gmail.com
Facebook Group: Hunter College LMSA+
Instagram: huntercollegelmsa
---
CMMB Healthier Lives Worldwide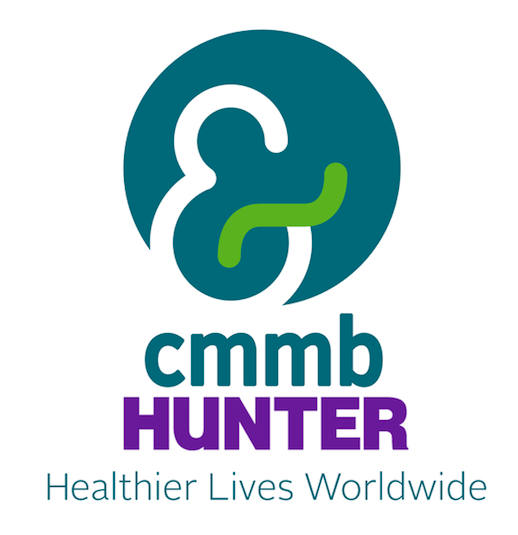 Mission Statement
The CMMB x Hunter Club partners with CMMB, a global health nonprofit organization, to advocate and bring attention to the lack of proper healthcare women and children face in the developing world. We hope to help educate students, raise awareness levels, and provide practical, real-life experience for students with interests in pre-health, public policy, international relations, and public health.
Email: cmmbxhunter@gmail.com
Web Site: https://cmmb.org/hunter/
Facebook Page: https://tinyurl.com/cmmbxhunterfb
Instagram: https://www.instagram.com/cmmbxhunter/
Sign Up to Join: http://tinyurl.com/cmmbxmail
---
Healthcare Literacy Initiative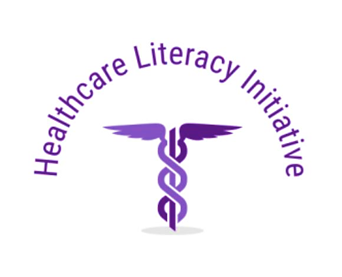 Email: Healthcarelitinitiative@gmail.com
---
Music is Medicine
Email: musicismedicine.club@gmail.com
Instagram: @musicismedicineclub
Facebook: @musicismedicinehunter
---
Pre-Health Research Initiative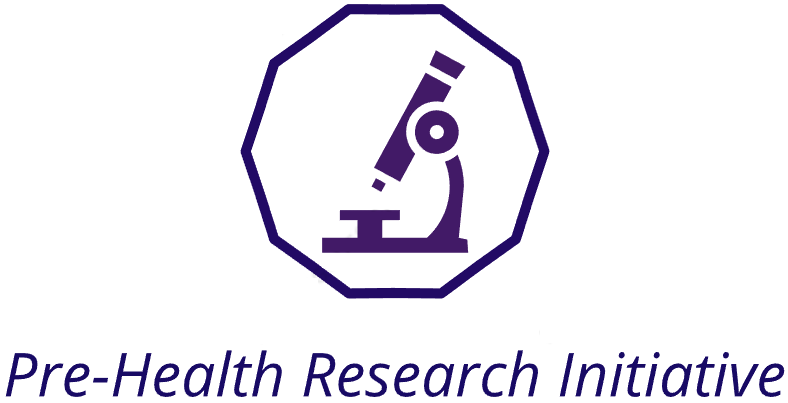 Email: ph.researchinitiative@gmail.com
---

Global Surgery Student Alliance—Hunter College Chapter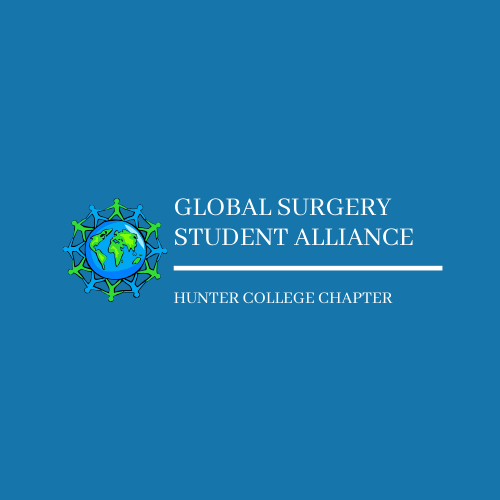 Email: huntergssa@gmail.com
Instagram Handle: @huntergssa
For further information, check out our Fact Sheet.
---
American Physician Scientists Association (APSA)
---
Clinical Research Society
---
Medecins Sans Frontieres/Doctors Without Borders
---
Pre-PA Society of Hunter College
---
Pre-Health for Human Rights
---
Rehabilitation Therapy Club
---
Document Actions