PHMI Ambassador
Ambassadors of the Pre-Health Mentoring Initiative
Ambassadors are passionate and committed PHMI Mentors that act as representatives of PHMI. They are responsible for leading mentor training sessions, attending PHMI community-building events, participating in PHMI information sessions, and acting as a source of guidance for mentors and unmatched mentees. As PHMI Ambassadors are incredibly knowledgeable about what it means to be a part of PHMI and a Pre-Health student at Hunter College, they are able to provide valuable advice to new and seasoned mentors alike. As PHMI receives an increasing number of students seeking mentorship each year, Ambassadors act as temporary mentors for mentees that are in the process of being assigned to permanent mentors, ensuring that every student has someone to turn to with their PHMI and/or pre-health-related questions, comments, and concerns, no matter how long they have been part of the program.
Meet the PHMI Ambassadors
---
Ambassador: Joo Sun Mun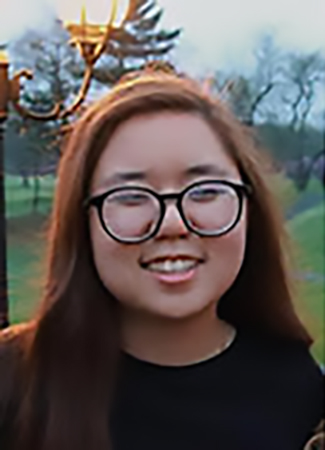 Joo Sun Mun is a senior at Hunter College pursuing a biochemistry degree with a minor in sociology. She believes that PHMI provides a strong foundation to lean on for incoming students in different pre-health tracks.
---
Ambassador: Malika Alamova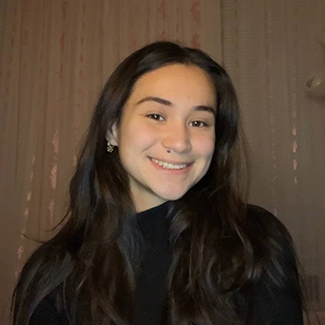 Malika Alamova is a junior majoring in biochemistry on the pre-med track. She aspires to become a physician and conduct clinical research. She joined PHMI as a mentee during her first year at Hunter and continued to serve as a mentor. Being a first-generation college student, Malika understands the obstacles one might face on their academic and professional journey which is why she values PHMI. PHMI gives students an opportunity to build a strong mentee-mentor relationship that can help ease the challenges for students pursuing a career in healthcare.
---
Ambassador: Iryna Yezerska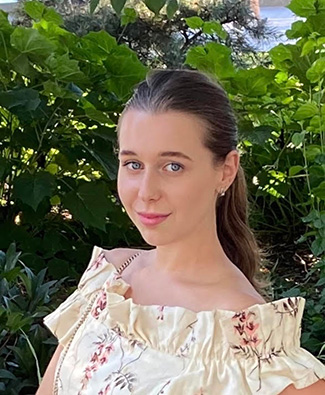 Iryna Yezerska is a upper senior majoring in Human Biology at Hunter College on the pre-med track. She values PHMI because it helps new pre health students as well its mentors, as there's always something that a mentor might not know, and they're looking for an answer together with their mentee.
---
Ambassador: Sarah Shalan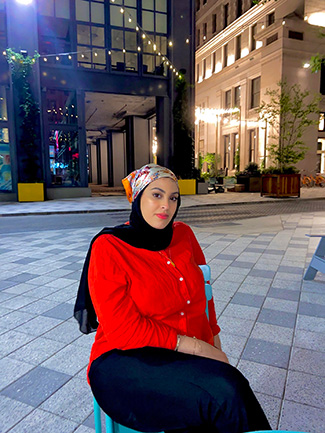 Sarah Shalan is a senior at Hunter with a major in Psychology and a concentration in Neuroscience on the pre-med track. PHMI allowed her to give back to the students and help shape their future in healthcare one step at a time.
---
Ambassador: Mohab Idris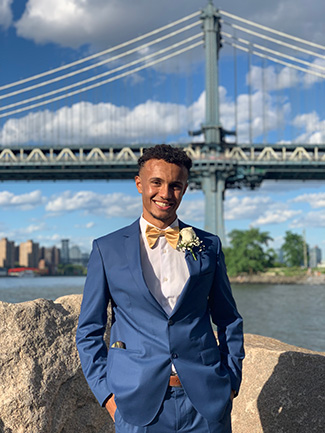 Mohab Idris is a rising senior majoring in Biology and on the pre-med track. PHMI gave him the opportunity to provide insightful advice that alleviates stress and make the college experience more manageable for students.
---
Ambassador: Pam Leybengrub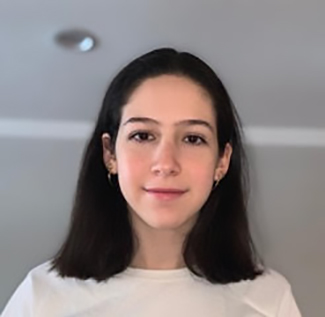 Pam Leybengrub is a senior, who is majoring in Biology and minoring in Business. She is currently on the pre-med track. Pam values that PHMI helps guide younger students in their transition to college and supports them in their Pre-Health journey.
---
Ambassador: Tahreem Asghar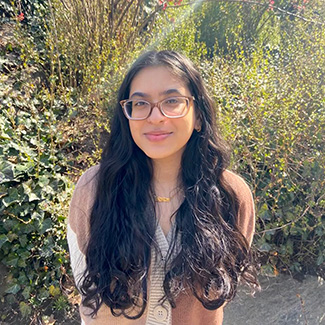 Tahreem Asghar is a senior entering her last semester at Hunter. She is a biochemistry major and public health minor on the pre-medical track. Throughout her time with PHMI, she appreciated the valuable connections that she was able to make with her mentees which allowed them to grow together.
---
Ambassador: Syeda Jannath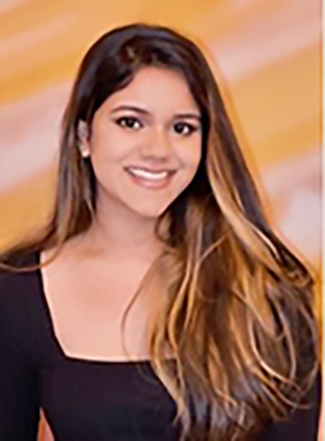 Syeda Jannath is a senior at Hunter majoring in Biochemistry and Special Honors under the Thomas Hunter Honors Program and minoring in Mathematics. She is on the pre-medical track.
---
Ambassador: Justin Huang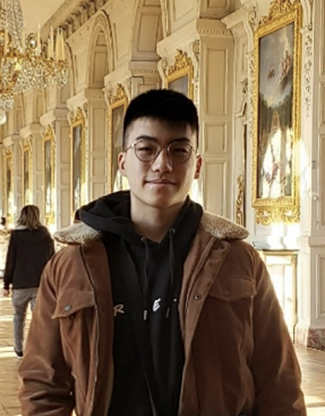 Justin Huang is a senior majoring in Biology on the pre-med track. PHMI allowed him to give back to the pre-health community at hunter and aid in the professional development of incoming college students in their pre-health journey.
---
Ambassador: Yuval Guetta
Yuval Guetta is a rising senior at Hunter College. She is a Human Biology major and Psychology minor on the pre-PA track.
---
Ambassador: Mashhura Nurilloeva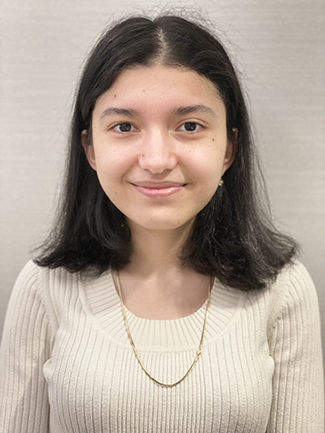 Mashhura Nurilloeva is a rising junior at Hunter College majoring in biochemistry. She is on the premed track and is very interested in global health. Mashhura values the PHMI community and the invaluable support PHMI provides for students both incoming and above.
---
Document Actions