Welcome
COVID-19 Update: The Hunter College Pre-Health Professions Advising office will remain open throughout Spring 2020 with normal hours and is available to help all students who are interested in pursuing a health profession. As of Monday, March 19th all advising appointments will be conducted via phone or Skype. Appointment times will be scheduled using the same information found below each individual advisor's name. Our in-person workshops and events for the remainder of the Spring 2020 semester have been canceled. Please read the listserv emails and check our website regularly for more information about online programming and webinar events.
Our Summer Schedule:
Please note that starting June 22, and ending on August 7, the office will be operating on a four-day work week, Monday through Thursday.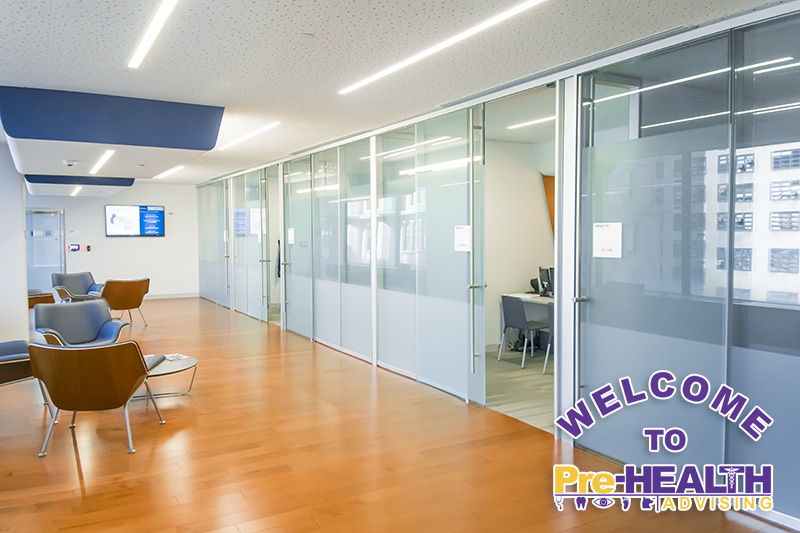 Engaging, Educating and Empowering the Next Generation of Healthcare Professionals.
Hunter East, 7th floor, Pre-Professional Suite, HE 710.
Note: Our Office does not advise students interested in Hunter's Nursing, Nutrition, or Medical Laboratory Science programs. Please review the information online at the Hunter Bellevue School of Nursing website, the MS Nutrition Didactic Program track website., and the Medical Laboratory Sciences Program website.
Document Actions