Welcome
COVID-19 Update: The Hunter Pre-Health Advising Office will to continue to have online advising until further notice. All workshops and events will continue to be offered online via Zoom. Please read the Listserv emails and check our website for upcoming events.
Our Fall Semester Schedule:
Monday-Friday, 9:00 AM-5:00 PM
The Pre-Health Advising Office will continue to support students via online advising. If you have submitted a Pre-Health application, you can schedule through Navigate or by clicking here.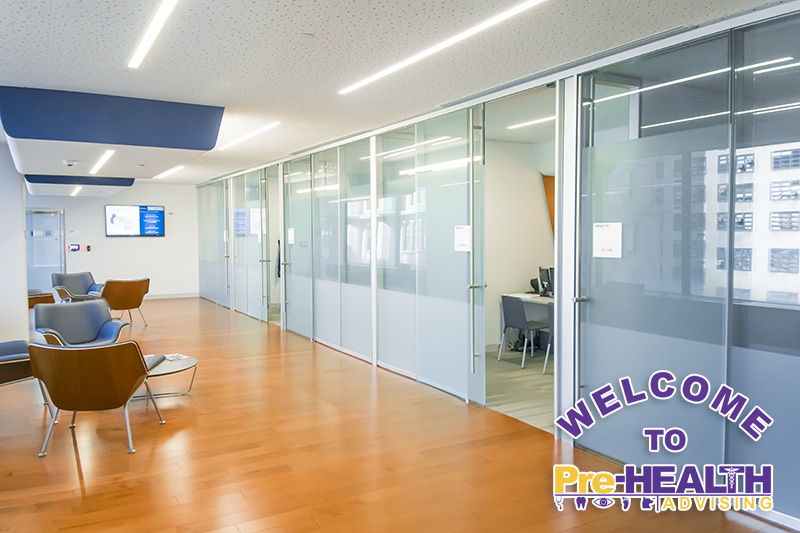 Engaging, Educating and Empowering the Next Generation of Healthcare Professionals.
Hunter East, 7th floor, Pre-Professional Suite, HE 710.
NOTE: Our Office does not advise students interested in Hunter's Nursing, Nutrition, or Medical Laboratory Science programs. Please review the information online at the Hunter Bellevue School of Nursing website, the MS Nutrition Didactic Program track website, and the Medical Laboratory Sciences Program website.
Document Actions