Prospective Undergraduate Students
Please note that the Pre-Health offices have moved to the 7th floor of Hunter East. The main entrance is located in HE 710, and the main office is in HE 714.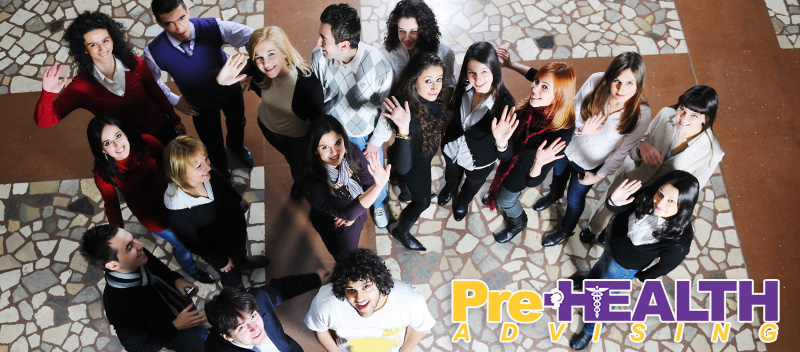 Thank you for visiting our website today. Please take the time to read the content below to learn more if Pre-Health is the right path for you!
Please Note: There is NO Pre-Health or Pre-Medical Major at Hunter College and the Pre-Health Advising Office does not take part in the Hunter College admissions procedures for undergraduates. We cannot provide information about general admissions to Hunter College.
For further information, please make a selection from the following options:
New & Transfer Students Current High School Students and Parents
Document Actions