Pre-Health Advising
Congratulations on your decision to embark on a career in the Health Professions! Here in the Office of Pre-Health Professions Advising we advise, counsel, and provide resources for all Hunter students and alumni regarding:
Academic requirements necessary for Medicine, Dentistry, Veterinary Medicine, Pharmacy, Optometry, Podiatry, and Physical Therapy programs
(We only advise Physical Therapy and Physician Assistant students on a very limited basis. For information about the Hunter College Physical Therapy program please visit their website Physical Therapy)
Major selection
Application processes for health professions schools including personal statement revisions, committee letters, school selection, and required tests/test scores
Internship, volunteer, and research experience requirements
Note: Students interested in Hunter's nursing, public health, nutrition, or medical laboratory science programs can find the information they need online at the School of Health Professions website. We do not advise these students in the Pre-Health Advising Office.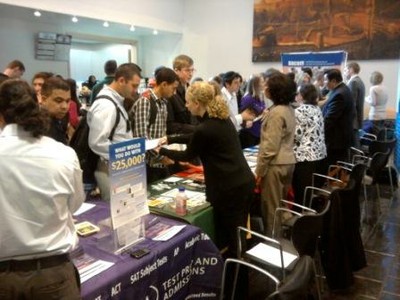 The Pre-Health Professions office is NOT a major or program; we just offer the services mentioned above. Students can choose whatever major they like and consult with that department regarding major requirements.
This website is not intended to substitute for seeing your pre-health adviser!
We look forward to helping you with your dream as we have for many, many other students. Come see us and make that dream a reality.
Good Luck!
For a thorough guide to applying to doctoral level health professions and taking advantage of the Pre-Health Professions Office, see the guides on the left.
Document Actions